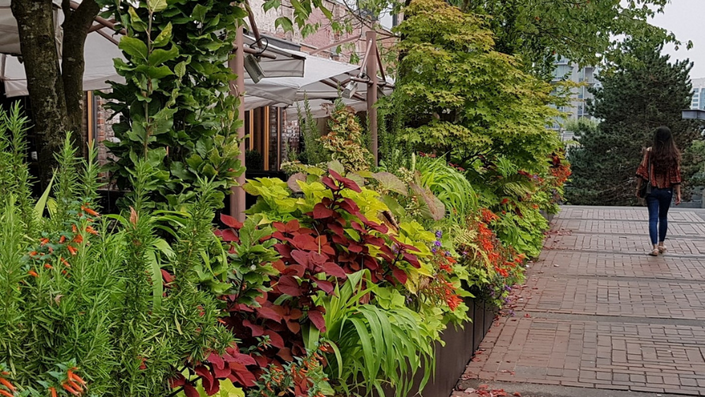 My Daily Nature Practice
Playful Self-Care for Healthcare Professionals
Feeling crazy busy caring for others?
Want to pause from time to time to savour the moment?
You've found an outdated page that I wish I could delete! For more info on this course, and to enroll, click here for the up-to-date course page. Thanks for your interest!

This transformative online course is an 8-week interactive guide to noticing nearby nature for personal and professional self-care.

You'll be guided through the process of creating enjoyable new habits to improve how you feel and function in your daily life.
Here's the proper link again: click here for more info & to enroll.